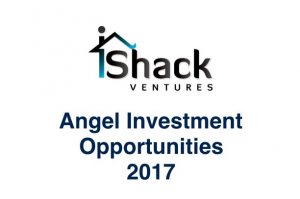 iShack Ventures is  excited to announce that we will be facilitating three angel rounds of funding in 2017. As mentioned in our Ventures mission, we reduce the early-stage risks associated with Angel & Venture Capital investments by maturing opportunities to a post-prototype (MVP), post-revenue phase before scaling up the business, securing strategic partners, operations personnel and funding. We have  successfully matured VotingMonkey.com, Instant Property Rentals & our cross-platform auction facility to a "ready for angel funding" status.
Angel round funding will close on the following dates:
Instant Property Rentals – 28 February 2017
VotingMonkey.com  – 30 April 2017
Cross-platform auction facility – private mandate (enquire if interested)
If you are interested in finding out more about these opportunities please contact me at your convenience.
Keep smiling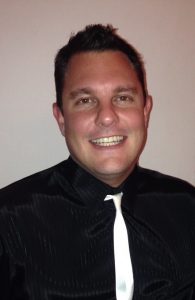 Wayne Berger
Managing Partner
e-mail: wayneb@ishack.co.za
mobile:082-850-8289